Current Staff:
Editor: Ivy Page, Poet/Editor/Professor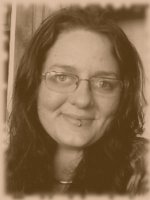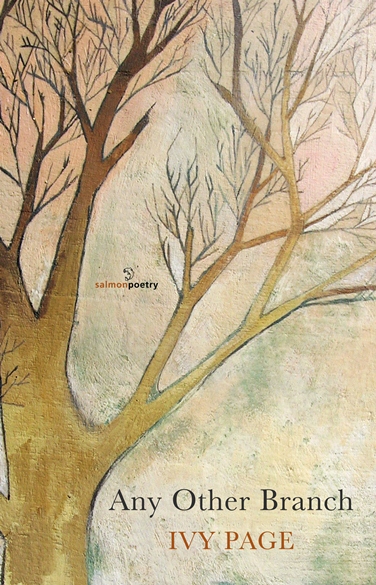 Ivy is an internationally published poet who holds an MFA in Creative Writing with a focus on Poetry. She teaches writing in a variety of forms at numerous colleges throughout New Hampshire. Her first book Any Other Branch is now available through Salmon Poetry, Amazon, Barnes and Noble, and your local bookstore. Her second book, Elemental, has also been accepted by Salmon Poetry. Read some of Ivy' work at poeticentanglement.com.
Associate Editor: Cinnamon Stuckey, Poet/Editor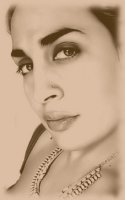 Cinnamon holds an MFA in Creative Writing with a focus on Poetry from New England College, and an MBA! By day she is a Federal Contract Specialist. She teaches yoga in her "spare" time, and by night...she is a bird that can't be caged.
Associate Editor: Lisa Sisler, Poet/Editor/Professor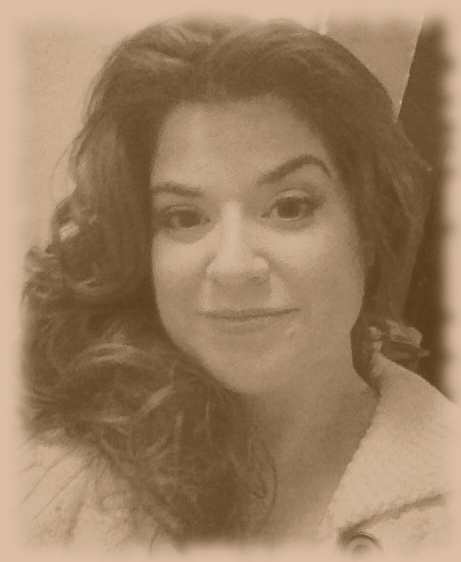 Lisa Sisler holds an MFA in Poetry from New England College. She teaches Writing and Literature at Kean University and at various other colleges and high schools in New Jersey. She is editor of Knocking at the Door: Approaching the Other, a poetry anthology.
Web Layout and Design: Stephen Page, Poet/Web Guru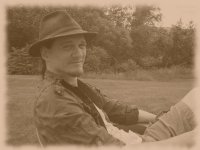 Stephen Page is a Web Application Developer for GigaOm. He also is a talented poet and has experience in competitive slam poetry.
Layout and Design/Art Editor: Beth Page, Illustrator/Designer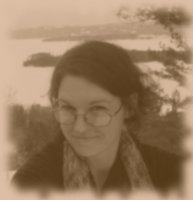 Beth Page holds a BFA in Illustration from Syracuse University. She won the Bronze award from the Society of Illustrators of Los Angeles for the 2008 Editorial Illustration and is an internationally published illustrator. You can find her online at www.bethapage.com.
Current Guest Editor(s):
Eric Crapo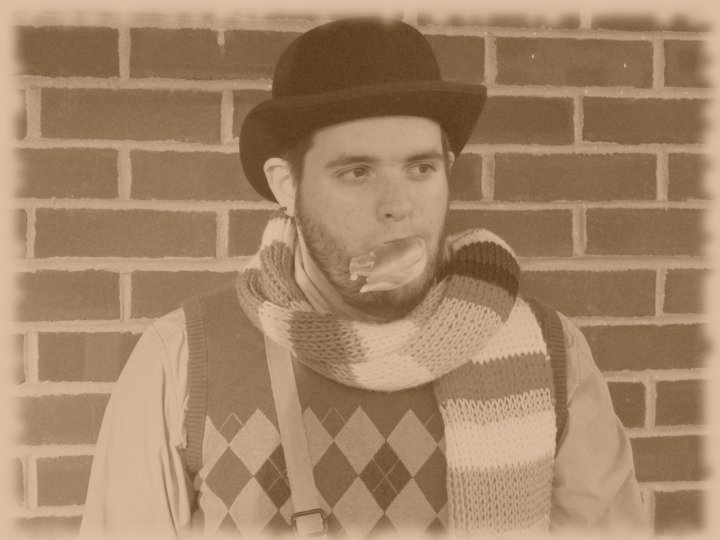 Eric Crapo has taught poetry, playwriting and erotica at Chester College of New England and Southern New Hampshire University. He is the Chief Editor of Collective Fallout, a lit mag dedicated to queer, speculative fiction and poetry. In addition to poetry & drama, Eric has been known to dabble in photography and speculative fiction. His work has appeared in Sensations Magazine, Verse, BUTT, Origami Condom, Moonshot, and Organs of Vision and Speech (OVS).
Sarah Ghoshal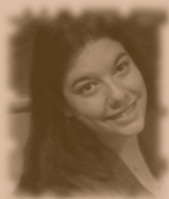 Sarah is a writer and professor based out of New Jersey and New York City. She earned her B.A. in English from Rutgers University and her MFA in Creative Writing from Long Island University, Brooklyn. Her work has been featured in several literary journals and she has had a memoir published on Amazon. Currently, she is working on a series of children's books as well as a new collection of poetry.
Lynne McEniry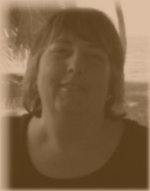 Lynne McEniry has poems published in 5 AM, Adanna, The Stillwater Review, and Paterson Literary Review. She won Honorable Mention for the 2011 Allen Ginsberg Poetry Award and curates a variety of readings and workshops, including those in conversation with visual arts. Lynne was the guest editor for Adanna Literary Journal Summer 2012 special issue, "How Women Grieve." She loves whales and sea turtles, sunrises, sea shells, and loud,crazy laughter. She earned her an MFA in Poetry from Drew University and works at the College of Saint Elizabeth in Morristown, NJ.
Mercedes O'Leary
Bio and picture to come
Jane Seitel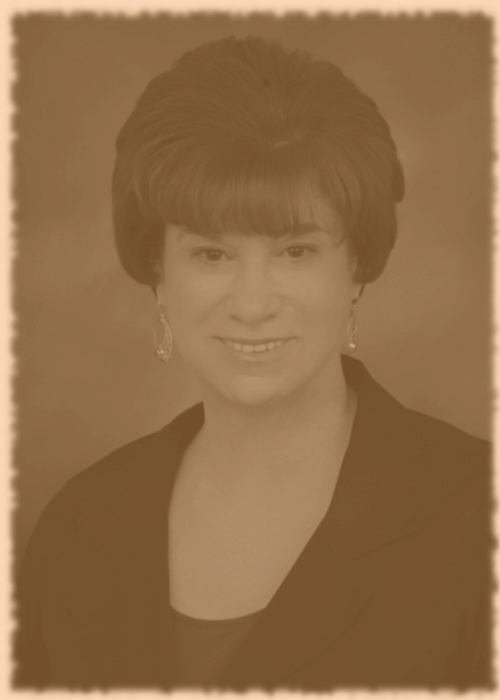 Jane Seitel is an Expressive Therapist, teacher and poet, living in Baltimore, Maryland. She is the mother of two grown children. Jane holds a Masters of Education from Lesley University (1980) and began writing poetry in 2006. In 2011, she received an MFA from Drew University in Poetry. In 2012, Jane studied at Bread Loaf in Vermont and in Sicily. Recently, her work has appeared in Praire Schooner, Bridges, Lilith, Poetica, The Journal of Feminist Studies in Religion, on the Split This Rock website and OVS. She received the 2010 Charlotte Newberger Prize in Poetry.
Past Guest Editors:
Terry Lucas, Poet/Editor

Terry Lucas was born in the Midwest, grew up in New Mexico, and has lived in the San Francisco bay area for several years. Three times nominated for a Pushcart Prize, his work has been published in several on line and print journals including MiPOesias, Ocho, Poets & Artists, Columbia Poetry Review, Solo, Buffalo Carp, Fifth Wednesday Journal and Grain Magazine, among others. He received his poetry MFA from New England College in 2008, and currently serves as an assistant editor for Fifth Wednesday Journal.
Dorinda Wegener, Poet/Editor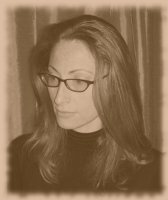 Dorinda Wegener holds a MFA from New England College where she was a Joel Oppenheimer Award recipient. Her poems have been published or are forthcoming in The Antioch Review, Indiana Review, Hotel Amerika, Mid-American Review, The Marlboro Review, The Sow's Ear Poetry Review and The Bitter Oleander. She is actively seeking a literary press for her first poetry collection, All I's and O's. As a child, Dorinda lived in Robert Frost's first NH home prior to his famous farm.
Jenn Monroe, Poet/Editor/Professor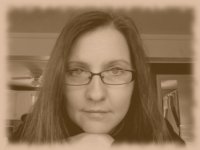 Jenn Monroe strives to be a poet of love, in all its forms. She has faith in the world, despite its many failings. Jenn is founder and executive producer of Extract(s), a web-based literary project, hosts a monthly poetry open mic at Crackskull's Coffee & Books in Newmarket, NH, and has seen her work accepted in a number of journals, both in print and online. Jenn holds a bachelor's degree from St. Bonaventure University, a master's degree from The College of Saint Rose, and a master's of fine art degree in poetry from New England College. Find out more about Jenn at thepoetgirl.com.
Karen Dietrich
Karen Dietrich is the author of two poetry chapbooks: Anchor Glass (Finishing Line Press, 2011) and Understory (dancing girl press, forthcoming 2013). Her nonfiction chapbook Girl Years won the prose chapbook contest from Matter Press and will be published in 2012. Her poems and essays have appeared in Main Street Rag, Weave, The Pittsburgh Post-Gazette, The Bellingham Review, and elsewhere. She lives in Greensburg, PA.
Interns:
Armine Pilikian (Spring 2012):

Armine Pilikian is currently a junior at Stanford University pursuing an English Degree, with creative writing emphasis. She works as the literary editor for the campus magazine The Stanford Arts Review and as communications assistant for the Humanities Center. She loves the written word in all of its forms, including comic strips and foreign proverbs.