Welcome to Organs of Vision and Speech Magazine!
OVS is a magazine that believes your work should be judged on its content and quality as an individual piece. See… you have let it go into the world.

Check out the Revived Issue of OVS Magazine! FREE!
Painting is poetry that is seen rather than felt, and poetry is painting that is felt rather than seen. ~Leonardo da Vinci

Ink runs from the corners of my mouth
There is no happiness like mine.
I have been eating poetry.
~Mark Strand, "Eating Poetry," Reasons for Moving, 1968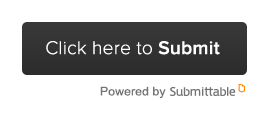 Would you like to become part of the OVS Staff? Click here for details.
Check out our review in the beginning of OVS on NewPages.com!
ISSN:1949-8225 (online)
ISSN: 1949-8217 (print)
Works are copyright 2017© of the respective artists